Order Downloads through Vimeo:  Buy-$14.99ea  Rent-$6.99ea                                              
Order DVDs through Facebook: $29.95ea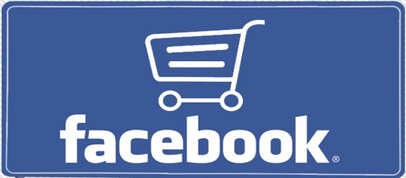 Order DVDs through Amazon Media on Demand
After purchasing a Sunday Drive download, you can save it to your computer or to a flash drive by inserting it into the USB port of your smart TV.  Choose the movie file, hit play, and voila! you're on the road. 
Quantity pricing can be arranged arranged by contacting Wayne.  We will gladly work within your budget to make Sunday Drive available to everyone.
A portion of each drive sold is donated to the Alzheimer's Association to help fund research for this insidious disease. Sunday Drive profits go toward the ongoing production costs for filming editing, duplication, printing, marketing, and our largest expense, music licensing. Our intent is to create a large and diverse library of programs from which to choose.
You can also purchase individual Sunday Drive disks through Amazon MOD (Media on Demand). Go to the examples page to directly link to the online sales sources.
Thank you for considering Sunday Drive.
Enjoy the adventure. 
More about the creator of Sunday Drive at:  www.wgamedia.com